Wedding Planner Thanksgiving!
So… many of my clients ask, "since you're a wedding planner, what are you doing for Thanksgiving?" "Do you go all out?" "Is your house all fall decorated?" Well, to be honest, I am sooooo opposite of what you may think. I am just like you. I am a wife, a mother of 6 and a entrepreneur. That alone tells you how my every. So, actually on Thanksgiving, I use this holiday as a time to spend celebrating family and friends and not to mention GOOD FOOD!
In preparation for Thanksgiving, even though I am a wedding planner, I don't do much! I send out a menu, in case we want to be different and change things up. I then assign certain foods to each family member. (This way I am not stuck cooking all the food, as well I can make sure that I choose the right person to handle the right foods. Just saying… everyone can't make dressing and collard greens.) As I mentioned, one of the reasons I send out a menu is because sometimes we change things up. For instance, last year we had an all MEXICAN Thanksgiving. Both my husband and I are from California originally as well as my Mom, grandmother and sister. So, we tend to miss those yummy Mexican food trucks on the chaotic streets of the Bay Area, so we decided to have a feast of all our favorites from back home.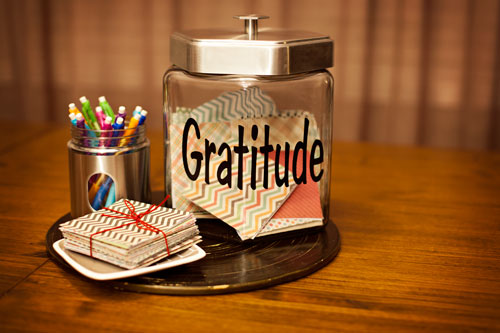 The morning of Thanksgiving, this wedding planner sits back and let's the kids cook a BIG breakfast early, like 8:30AM. This is generally because we won't be eating our 1st Thanksgiving meal until at least 1:00PM. And yes, I said 1st Thanksgiving meal. If your family is anything like mine, than you eat at least 2-3 times after 1:00PM lol. Anyway, after breakfast we choose our lounge or best PJ's to lounge around the house in. Then sometime between 1-1:30PM we bless our food, set the table and dig in. Now, before we eat but after we bless the food, we have a little tradition where we pass around our Thanksgiving jar and each pull out a card. The goal is to hopefully not get your own card. Then we go around the table and read what is on the card. It's really cute, especially when our teenagers help the little ones write theirs.. "I AM THANKFUL FOR… all the Frozen toys Mommy buys me". We can't help but laugh! #CrazyThingsKidsSay
After our first meal we choose a family movie and family game. Then we go outside and go for a family walk around the subdivision. We also invite our neighbors to come join us. After that, we come back from our walk, relax, play a game like "heads-up" or "taboo" then watch our family movie. And of course by then time that is over… it's time for round two. lol
So, when you ask, what does a wedding planner like me do for Thanksgiving… well, here you go. This is what I do. Nothing special. Just uphold our traditions we have created with our kids and spend some good quality time with our friends and family while SMASHING some of the best soul food I'll have for the rest of the year.
p.s.  I forgot to mention 2 things. 1) So the day before Thanksgiving, as a family we gather all of our too small winter clothes, shoes, blankets and pack them up, make a Thanksgiving dish or two, make hygiene good bags (filled with a toothbrush, toothpaste, razors, shampoo, soap, and lotion) and serve the Homeless at one our friends businesses in downtown Atlanta. 2) The day after Thanksgiving my family and I go over to our local tree farm and enjoy the festivities (drink hot chocolate by the fire pit, roast s'mores, feed the goats and cows, relax on the hayride) and then before we go… choose our Christmas tree and cut it down as a family. Christmas is my favorite holiday. I'll have to do a post on what I do for Christmas because thats when I go BIG with decor and fun!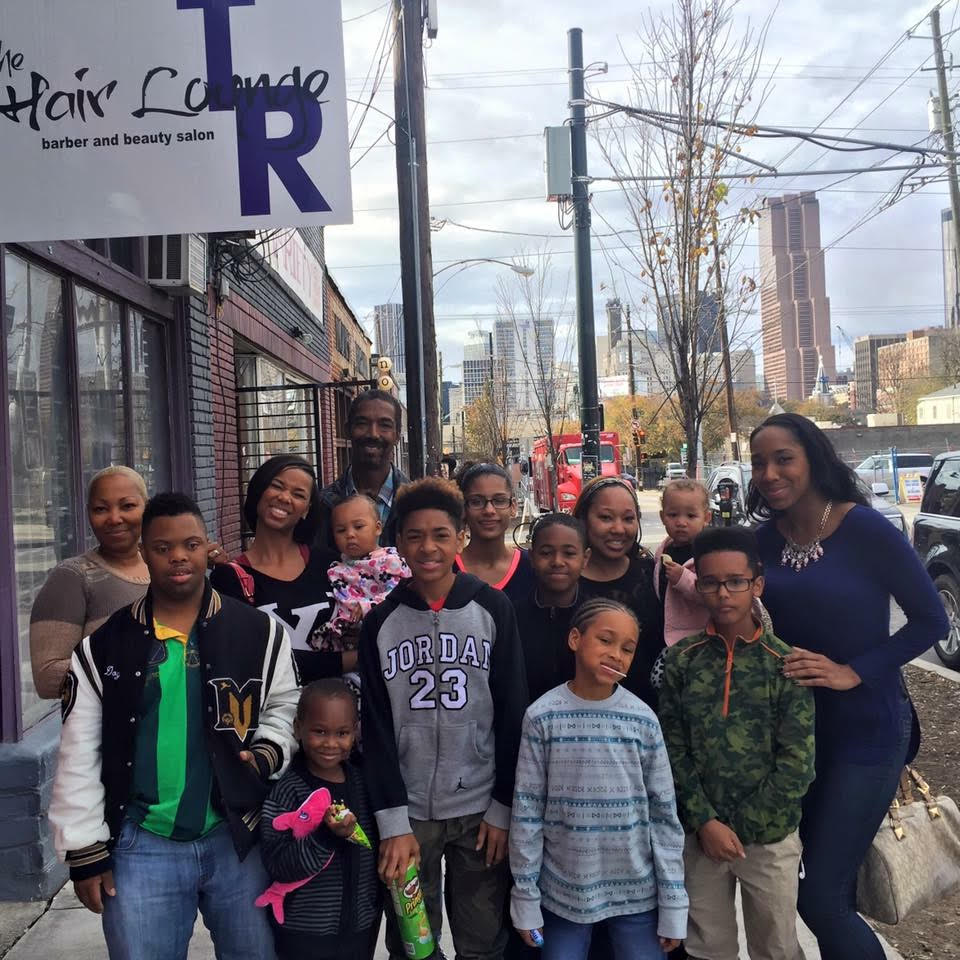 Until then and from our family to yours… HAPPY THANKSGIVING!
And HAPPY PLANNING! XO