How To Be Unique With Your Wedding Invitations
Every bride wants their wedding to be truly unique, special, and to shine with their own personality. However, one very important aspect of weddings that many of you don't think to personify and spend some time designing is your wedding invitations. Many will have been eagerly awaiting this invitation for months, and so you want it to impress. Furthermore, these days it's getting more and more popular to keep wedding invitations as a memento of the special day, and so it is even more crucial than ever to try and make your wedding invitations as unique as possible.
Envelopes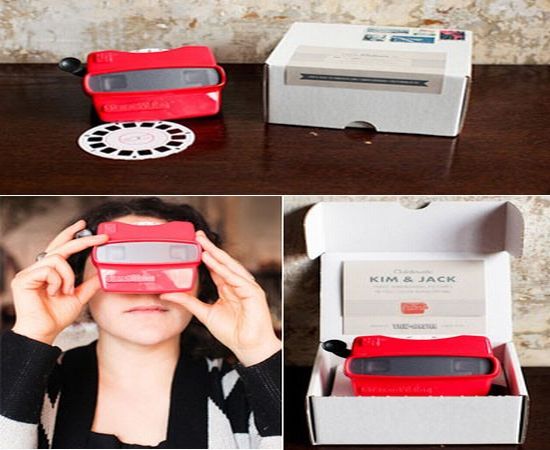 Envelopes really come down to two different choices. You can either buy a load of envelopes in bulk, or create your own envelopes to hold the wedding invitations. Obviously the larger your guest list, the longer it will take to craft each individual envelope. Many envelope providers will allow you to create your own custom design these days, but obviously if you want complete freedom then you'll have to make them yourself.
Gifts
An increasingly popular idea is to include a unique gift for all the potential guests with the invitation itself. It's common to see engraved items at wedding tables during the meal and toasts, but why not try a different tactic and send these with the wedding invitations instead? You could even engrave each one with each guest's name for a truly touching sentiment.
It's All About You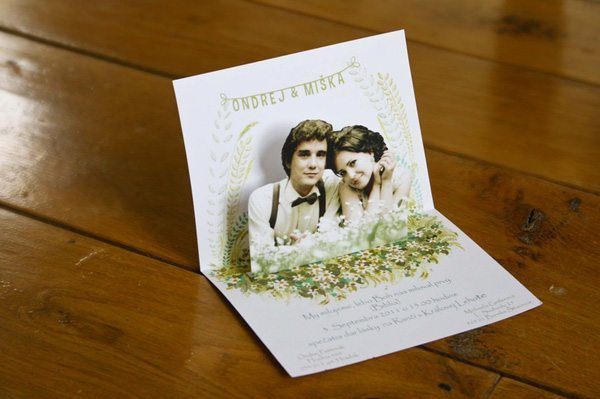 Now is not the time to be shy or to try and be modest. Your wedding is all about you two, and everybody knows it, so don't feel ashamed. You could even use this to your advantage. Why not include a timeline of your relationship on the back of the invitation, highlighting key moments and special events you two have shared? Or perhaps a map displaying all the places you've experienced together, or even a photo of your engagement. Try to be as personal as possible while adding your unique touch to your wedding invitations.
Think Outside The Box
As a final note, who says that invitations these days need to be handwritten and delivered by post? Why not choose an unconventional way of sending your invitations, while thinking outside the box? You could simply call everyone and personally tell them all the details and formally invite them, some may like this personal touch. You could even try a digital wedding invitation, although some might find these slightly impersonal and not everyone may have the means to receive them. However, you choose to invite your friends and family, try to make the occasion as memorable and unique as the big day itself. And again, it's YOUR day… do things as you want, there are no rules here. For more help with choosing your wedding invitations and assistance with RSVP and guest list, contact us today at 404-482-2826 to book your complimentary consultation. We do everything from the time you say "Yes" until the time you say "I Do".
HAPPY PLANNING!