We love our top 10 wedding venues in Atlanta and all their beauty. It was hard but we have finally narrowed down our top 10 wedding venues in Atlanta. We have even gone as far as to choose which type of brides are matched for each venue. Be sure to check them out by clicking their names and visiting their sites to see what all they have to offer you and how to schedule a tour. P.s. Don't forget to bring your wedding planner along….. Porche Weddings & Special Events.
St. Regis Atlanta  – is located in Buckhead. The space is elegant and classy! The Asto Ballroom pictured below is the true definition of pure elegance and class. This is a wonderful location for the elegant bride.
2. The Blitmore Ballroom is located on West Peachtree St. in Atlanta. This is an admired venue amongst brides, very enchanting and charming space. This venue is for the fairytale bride who loves the enchanted forest and mystical locations.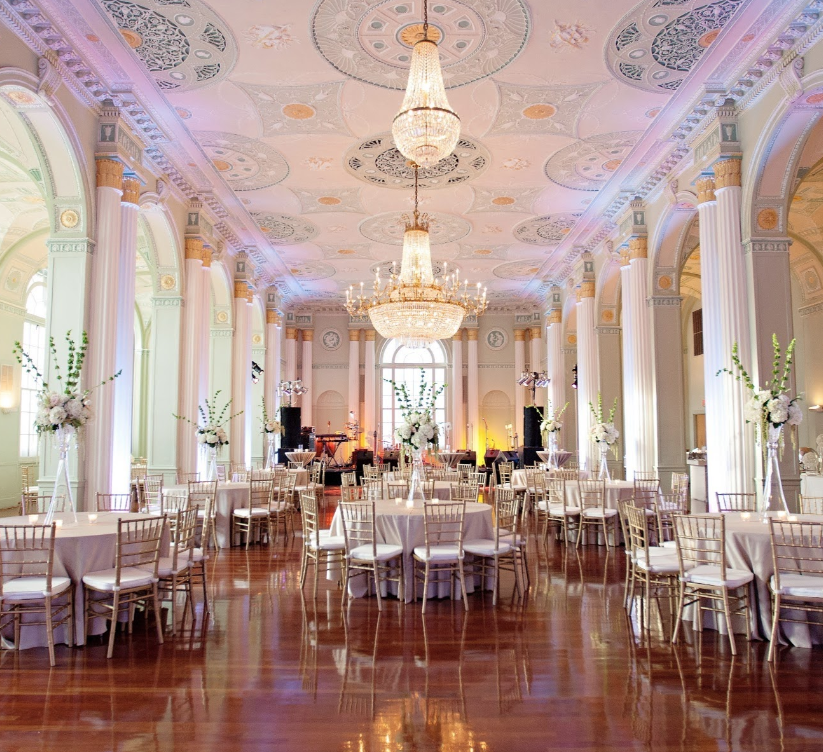 103 West is located in Buckhead. This is a full service event venue. This is a darling space and is definitely for the bride who likes to party, the party till you drop bride.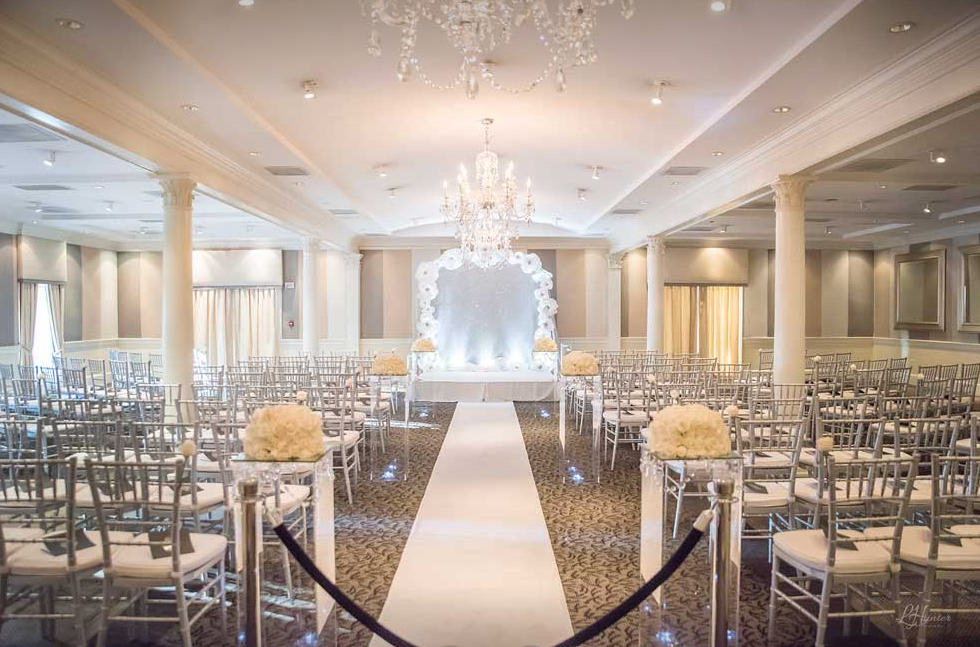 4. The Venetian Room is located off Hurt Plaza SE in Atlanta. This is an opulent venue, very grand and luxurious. This location is definitely for the theatrical bride!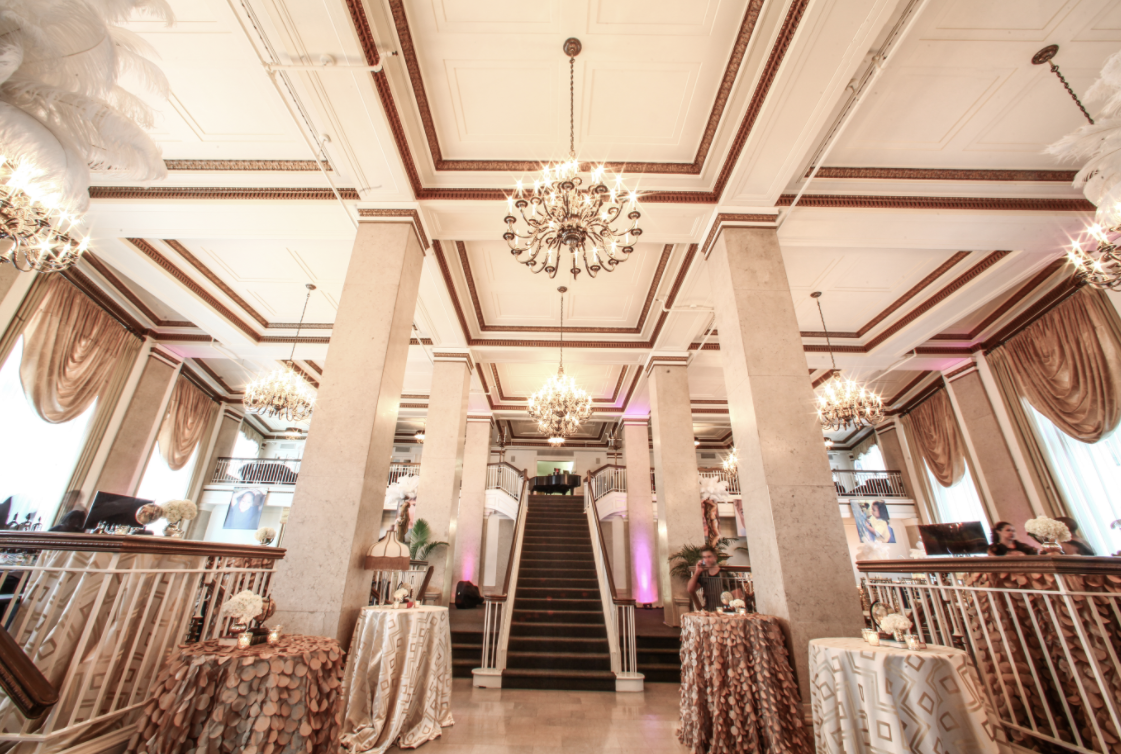 5. The Foundry at Puritan Mill is located on Joseph E Lowery Blvd NW in Atlanta. This venue has character and history with contemporary vibes. This location is for the modern bride.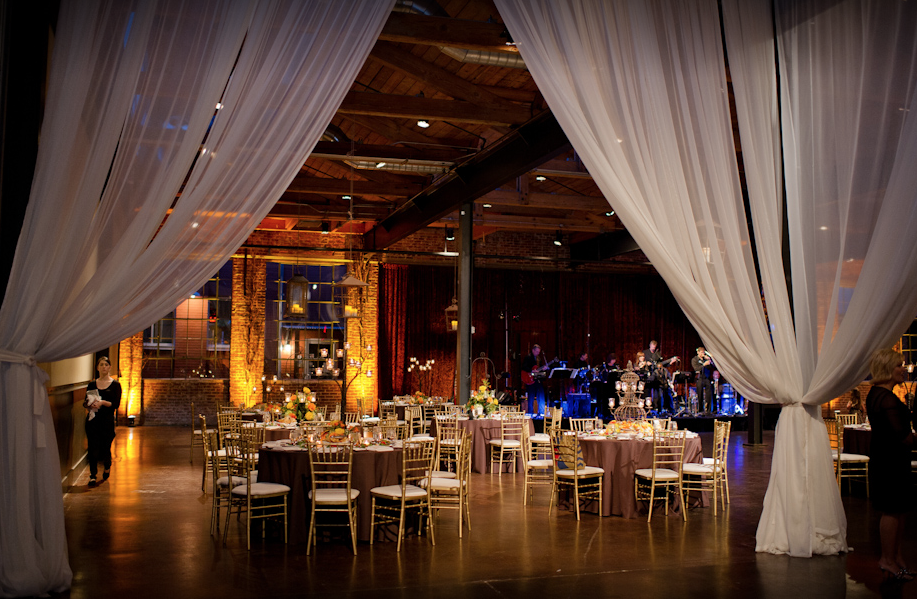 Callanwolde Fine Arts Center is located in Atlanta's Druid Hills neighborhood, this mansion is surrounded by charming landscaped gardens and wooded grounds. This venue is for the classical bride.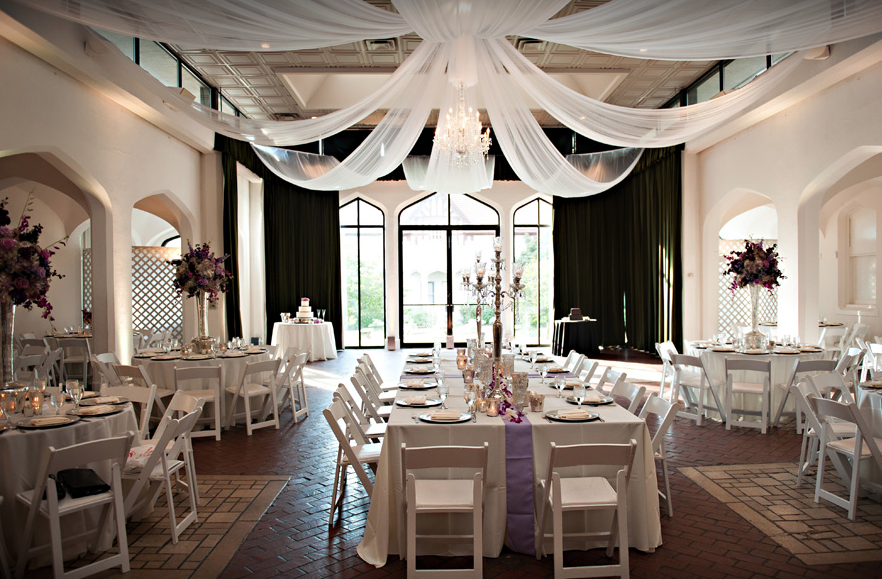 Cator Woolford Gardens is located on S Ponce De Leon Ave NE, in Atlanta. The gardens were redesigned in 1996 as a series of outdoor "rooms" beautifully decorated with all kinds of flowers and some original to the estate. This venue is for the rustic bride!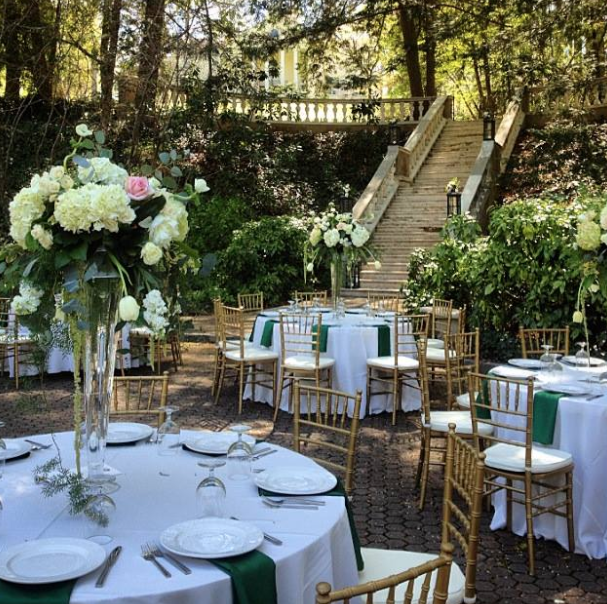 8. The Piedmont Room is located on 10th street in Atlanta. This is located in a building originally built as horse stables for local racing enthusiasts. The space has undergone several transformations over the years and is now an excellent venue for weddings.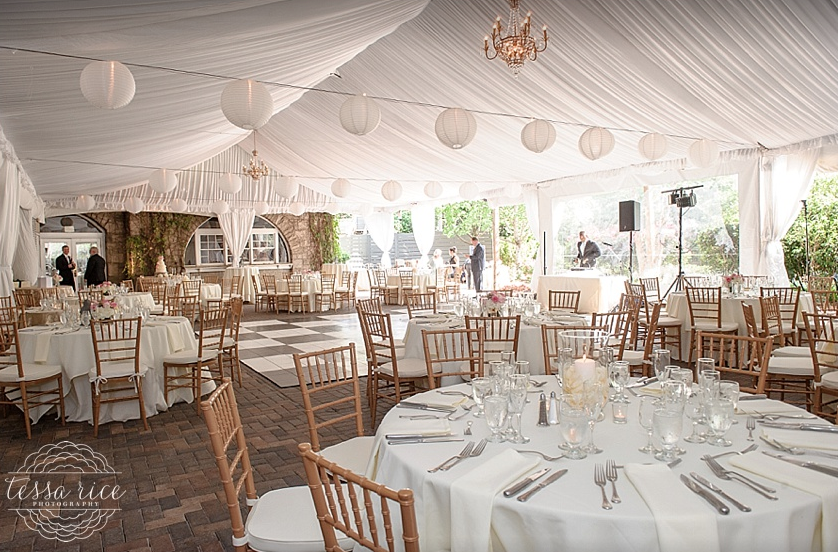 9. Villa Christina  is located off Summit Blvd in Atlanta. This location is known for their exquisite meals and beautiful outdoor gardens. This venue is for the simple but elegant bride.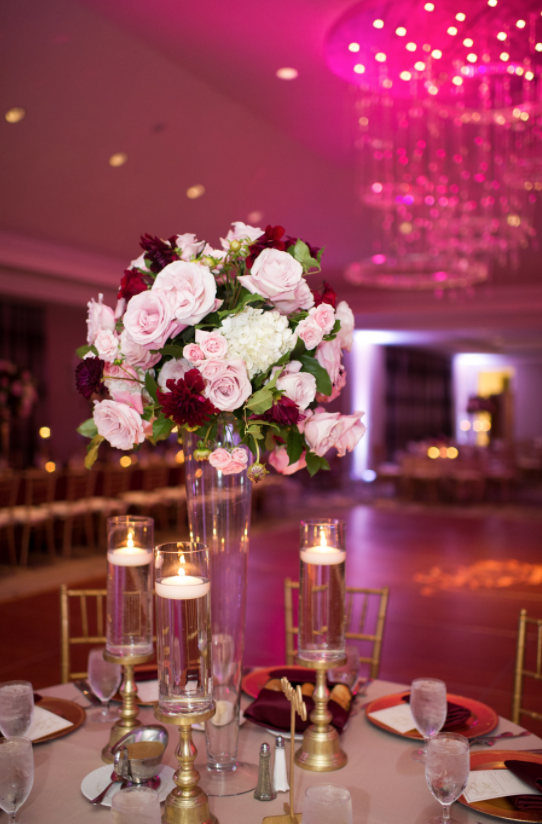 10. Le Bam Studios is located on Miami Cir NE in Atlanta. This location is a private, designer wedding studio and is for the creative bride.