Wedding Trends For 2017 May Hold into 2018
While the colors of the understated bridal party have embraced the super-elegant and formal wedding, colors have balanced between traditional pastels and sleek black and navy blue.
But the bride of 2017 is ready to shake things up a bit. Colors are big and bold this year.
Bridesmaids Dresses
Strapless dresses are the way to go. But, the addition of lots of lace is making a major fashion statement. Beautiful metallic colors are showing up in the elegant weddings in lieu of black or navy.  from steel blue and gray to gold and silver. The bride who wants an ultra-trendy wedding while staying on the side of understated chic will love this choice.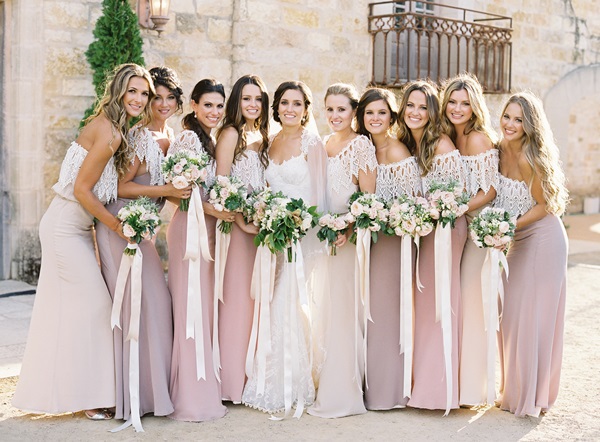 The hottest trend in bridesmaid dresses is the bright and bold colors of nature, balanced with some soft earth tones.
The color of the year is a beautiful garden green (Pantone) which pairs beautifully with cream, very light peach or warm beige. You can use any cut and any style you want, as long as you add lace.

Design and Decor
The flowers are large, bold blooms in a variety of subtle colors. The bloom is the attention getter, not so much the color. The bolder colors throughout the wedding make this the perfect balance. However, the bridal bouquet must be the show-stopper. It should have all the accessories, blooms, and colors you want. All eyes are upon the bride.
Shapes are sharp and daring. This includes place settings, table covers, invitations, save the date cards and everything else. Go with daring lines of squares, triangles, and circles.
This is also true of the wedding hall. Opt for long and flowing materials rather than a lot of drapery.
Fun With Food
The sit-down dinner is fading away and making way for the stand-up cocktail party. Have some entertainment with the food.
Perhaps a waiter shelling live oysters, or a chef making kabobs on a grill. Have someone pouring the champagne fountain. Maybe you can have some food trucks come by and set up stations, or make a great candy buffet.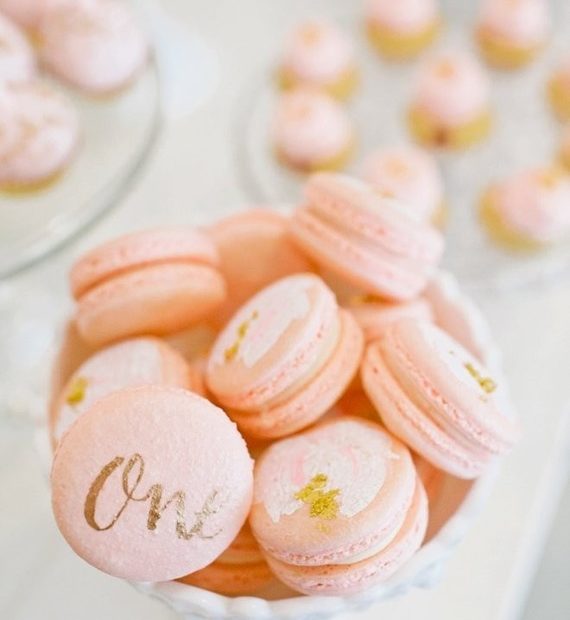 Your guests can serve themselves and this is a delicious way to save money on a sit-down affair. This combines beautifully with the latest trend of providing a candy buffet instead of wedding cake.
Gifts
Finally, the bride and groom are opting for telling their guests what they really want. The creation of honeymoon registries has paved the way for open and honest gift requests. Honeymoon registries allow for traditional wedding gift requests like a toaster oven or coffee maker, but they also allow for a romantic dinner under the stars at a beach resort or a candlelit massage for two at your hotel. Bottomline is, whatever you desire can be yours. It is okay to ask for it! This also cuts down on getting duplicate gifts that you have to find a place for in your home.
Crowdfunding is the answer to bridal dilemmas everywhere. A Plumfund account is the easiest way to request an item and receive an item. If you would rather have dinner under the stars with your honey, list it Plumfund is very flexible and very popular.
For ideas on what to ask for, click here. There are all kinds of great ideas if you just put some thought in it. It is a very acceptable form of gifting.
The weddings of 2017 are anything but boring. They are all about love, light, and laughter. They are big and bold, bright and fun. It is a celebration and everyone leaves happy for the newlyweds and happy they came.
Thanks for reading!
Guest Blogger – Wendy Dessler of HoneyFund