So, back in the day it everything was dine on paper, in writing and in person. However, times are a changing and technology is taking over more than ever before. Planning your wedding has never been so much fun, creative and exciting as it is now. Why not take the tools you have quick and easy access to when planning your wedding?
Throughout the planning process, you'll have many things to do, go here, do this, do that, buy this, pay for that. Stay on task and don't forget anything when using this app…. it will become your new best friend.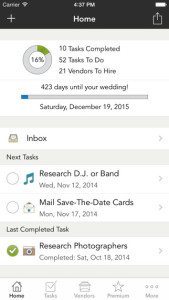 Not sure how you want to set up your wedding reception? Want to make sure Uncle Joe doesn't sit next to Aunt Blanch? By using this app, you can simply your seating options and visualize where everyone will be.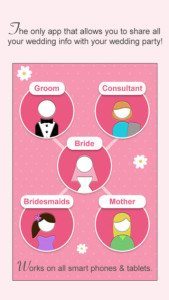 Know your dress style. Browse various wedding dress styles, themes, colors, etc. to get ideas on what you like and don't like before you take that trip to the bridal salon.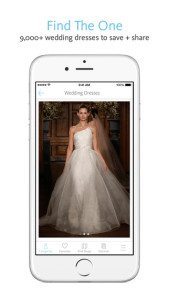 The next best thing to hiring your wedding planner is having an app that can help you stay on track with everything. You can leave it all up to the planner, however, you will still need to be on top of many things throughout this process, and this app can help you with that.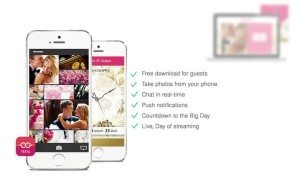 Looking for a wedding planner, look no further, find us, Porche Weddings, and other great vendors in your area using this easy wedding app.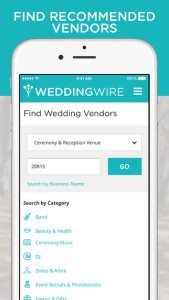 For more tips and tricks for planning your wedding, be sure to follow us on social media and don't forget to leave us a comment.. we'd love to hear from you! Happy Planning!