Engagement season is here!
Engagement… are you ready to POP the big question? Have you been waiting for the right time and right the place to ask the love of your life to be with you forever? Well, that time is almost near. Engagement season is just around the corner and it's the perfect time to propose. Don't you think? Below, we have listed 10 AWESOME proposal ideas to help you during engagement season.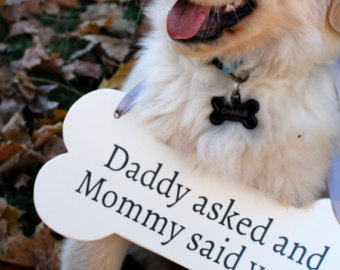 1. Have a pet? If not, does he/ she love animals? Then why not get her a puppy and send him/ her running her way when she gets home.
2. Is your significant other a coffee lover? Why not surprise them first thing in the morning, catching them off guard. You could even do this at their frequented coffee shop. Simply get with the manager and explain what you are doing. I promise, it will be the best coffee they have ever had!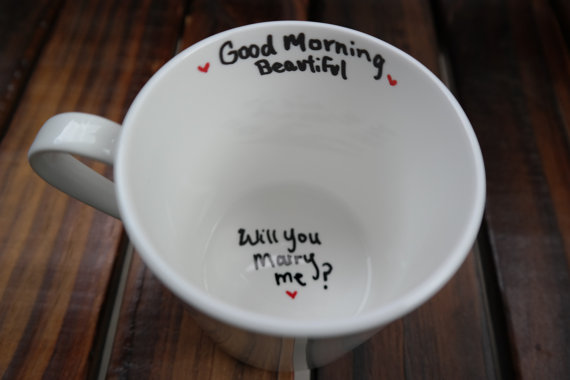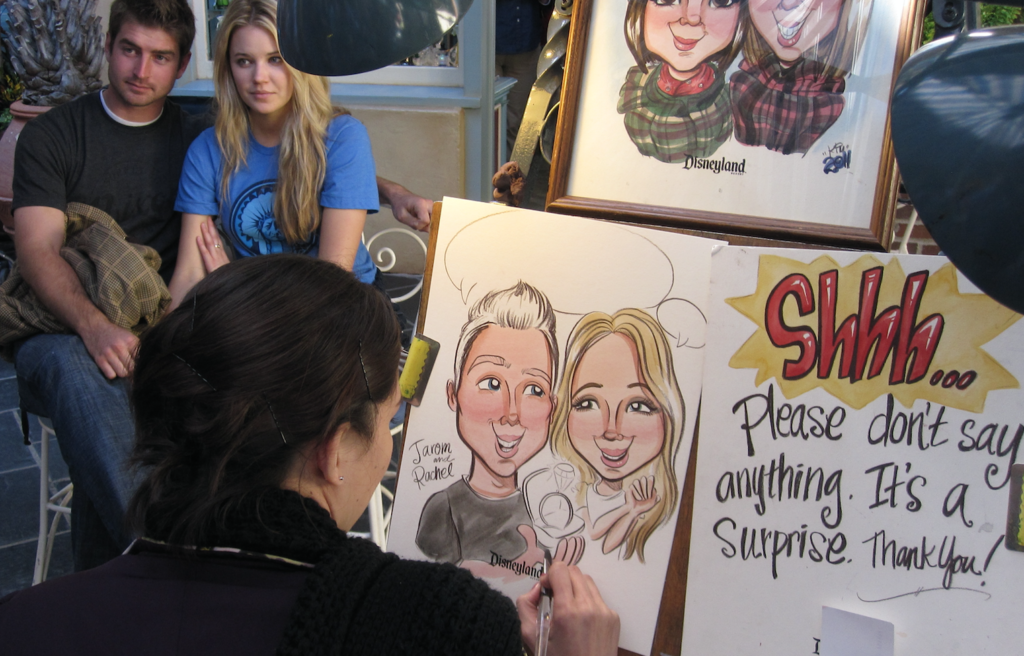 3. Hire a caricature artist to meet you at the local park, make a decision to stop and have your picture drawn… of course the artist is already in on this and by them having this sign up, it will make sure it stays a secret until the BIG picture reveal. Super cute idea!
4. Who doesn't like s'mores? This treat will make any heart melt. It's simple, sweet and irresistible. Show your significant other some "S'more Love".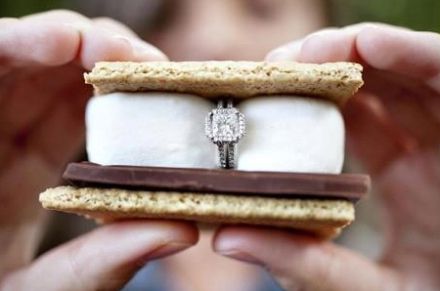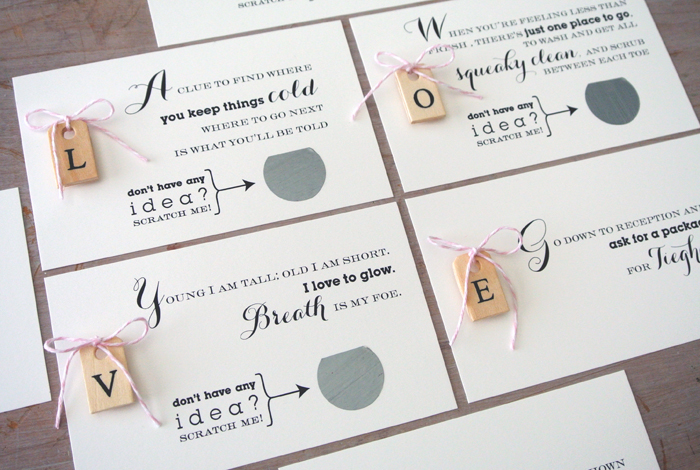 5. Send them on a mini scavenger hunt filled with clues and fun.
6. Are you both movie buffs? I know I am, so this one would definitely be on my TOP list. Plan a secret backyard movie date. Be sure tell them to come straight home because you have a surprise for them. And while they are thinking the romantic night alone with you is the surprise… after the mushy, girly "chic flick" filled with love.. POP the big question.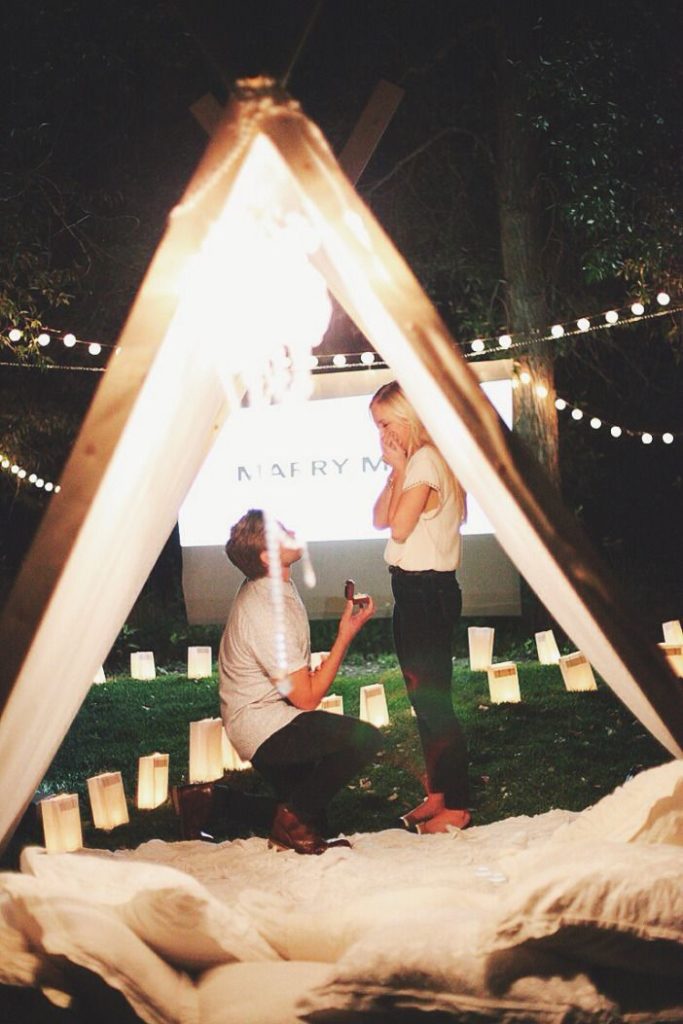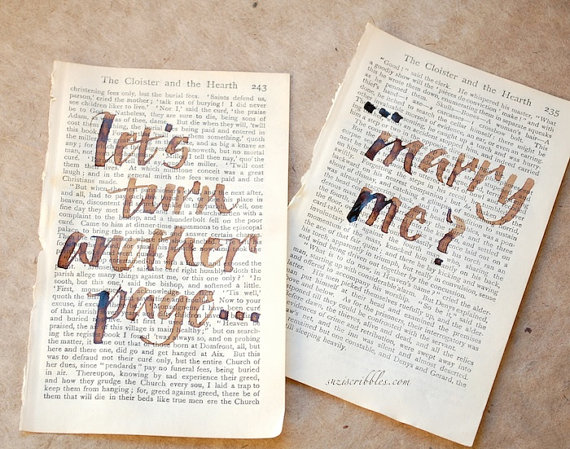 7. Buy a book they have been dying to read, tear our a few pages (or tear out a few pages from another book), write your message and deliver it to them. (be sure to put those pages near the front in case they don't finish the book any time soon. That wouldn't be good lol)
8. Order take out and sneak the ring into a fortune cookie… best dessert ever!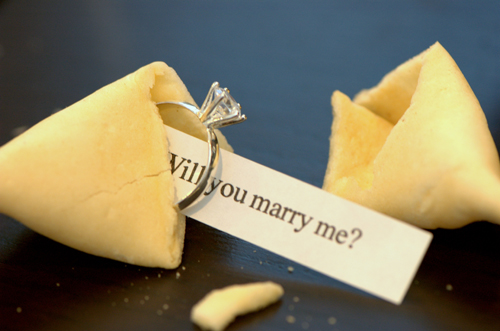 9. Christmas… the perfect time of year and the heart of engagement season! Pick a tree and "marry me"!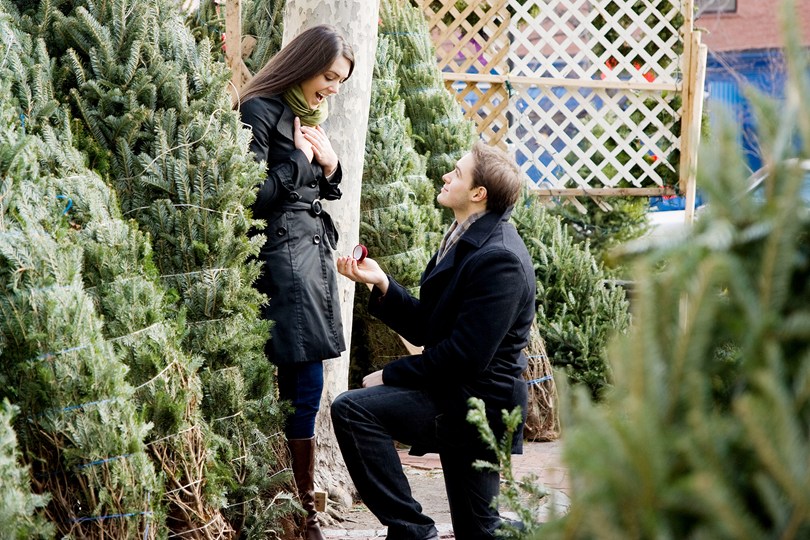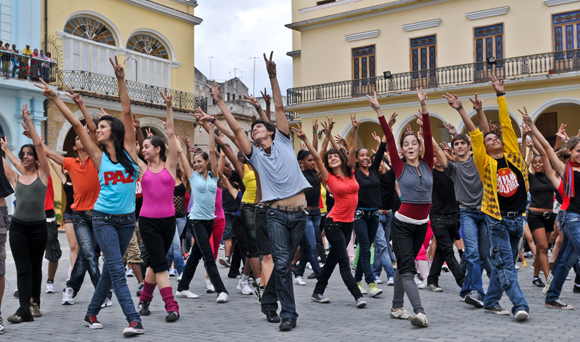 10. Here is one of the cutest ideas yet… create a flash mob dance and plan it somewhere you typically frequent. Have the flash mom start dancing when you arrive and at the end have signs that say, "_____ will you marry me?".
The most important thing is to be unique and creative with your proposal. Know your significant other. Would they want this done in public or private? Think about what they like, their favorite things to do, places to go, etc. Make the proposal your own, something that relates to the both of you as a couple and no matter what you decide to do be sure to hire a photographer to capture the love and excitement so that you can both cherish this day for years to come. Are you ready to POP your question? Give us a call at 404-482-2826 to find out how Porche Weddings & Special Events can help you create a memorable and unique proposal. One they'll never forget. Happy Engagement season!
Happy Planning!