What is a virtual Wedding planner?
What is a Virtual Wedding Planner? A virtual wedding planner is just what is says; a wedding planner that is virtual. This is a great new feature available to those brides who are either on a budget, need professional direction & navigation throughout your wedding planning journey, assistance with choosing & hiring vendors as well as peace of mind. This is actually the perfect opportunity to take advantage of if you cannot fit a "real" wedding planner in your budget. They also provide you with last minute advice and make sure you don't miss any key details and aspects during your wedding planning journey!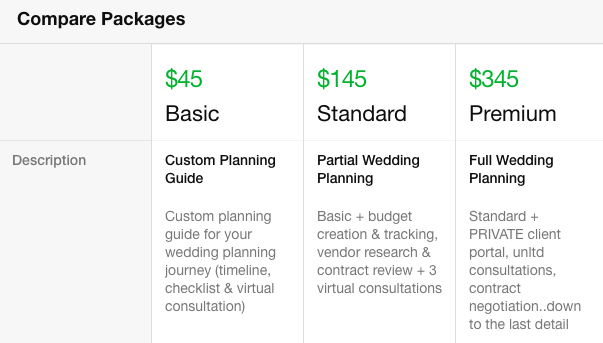 I'll give you 5 reasons to hire a virtual wedding planner…
Affordability: Hiring a virtual wedding planner is SUPER affordable and fits into anyones wedding budget no matter how small.
FREEBIES: When hiring your virtual wedding planner, you'll get FREEBIES.. yes FREE. You will receive a FREE digital wedding guide which includes: 12 month wedding checklist, vendor consultation sheets, vows page, tradition info, wedding party contact form, wedding inspiration, wedding budget sheet and much more.
Simple & convenient communication from anywhere: No matter where you are in the world, you can communicate directly with your wedding planner in "real-time".
Creativity is not a requirement: A wedding planner can see a vision that you cannot. We are trained and posses the ability to envision a beautiful wedding using only a blank canvas. And with our virtual client portal, you too can find, select and create your vision and inspiration that only you and your wedding planner can see.
PERKS: No Matter what wedding package you choose, you will get access to our FREE digital guide, unlimited communication with your wedding planner, and more.
Do I still need to hire a Wedding planner near me?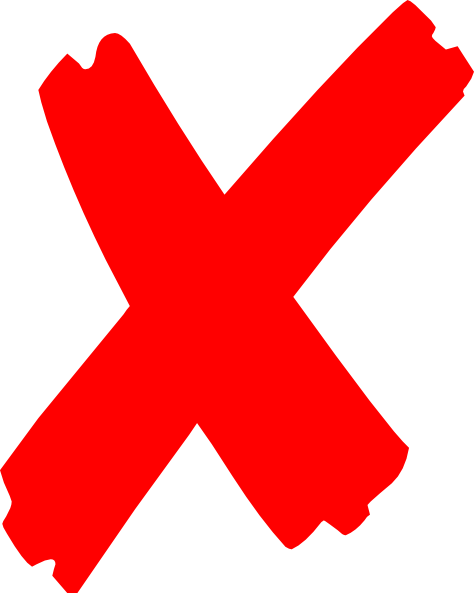 Once you hire your virtual wedding planner, you will no longer need to hire an actual wedding planner to plan your wedding. However, as a smart and stress free bride, unless you want to run around in your gorgeous white gown getting sweaty because you are in charged of everything; you should still considered hiring a wedding day coordinator to take over about a month before the wedding  and handle the rehearsal and day of the wedding.
How Do I find a Virtual Wedding Planner?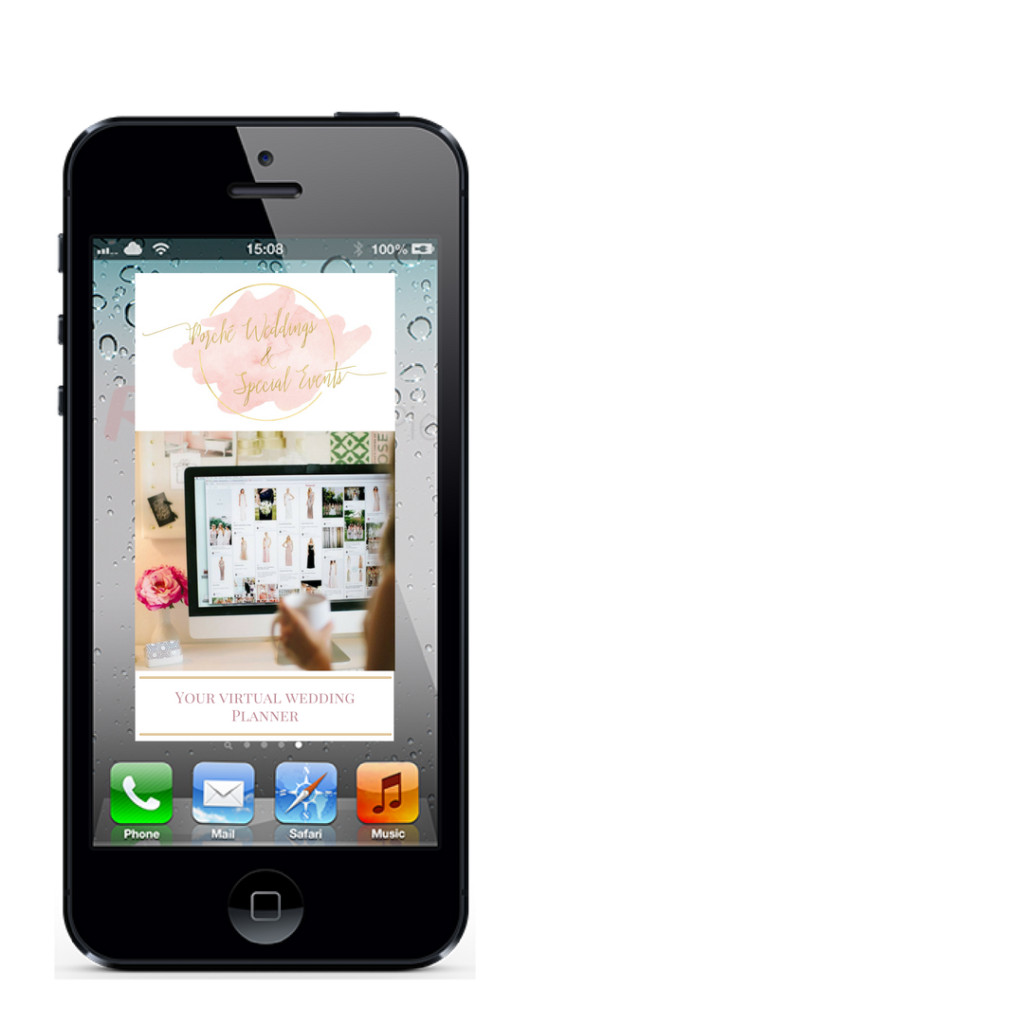 Looking to BOOK your virtual wedding planner to start planning your wedding… well look no further. This is a new FEATURED service we offer right here at Porche Weddings & Special Events. Simply click here to fill out the form, be sure to select "virtual wedding planner". One of our consultants will be giving you a call shortly to get started with your wedding details. Or for more info, give us a call at 404-482-2826.
Happy Planning! XO